OK, I could finally get some free time and create a video clip for the World Internet Summit seminar and the trip in Singapore.
First I wanted to create this video for myself as a memory of our Singapore trip, but then I decided to create it for you and also the other Warriors and friends who I met in Singapore.
So I included less "me" and more "YOU" in this video. Actually there's a total of 2 seconds of me in this whole 3:27 minutes. 🙂
To complete the experience, it starts with some beautiful scenes from Singapore itself, and then goes to the Warrior meeting and the WIS seminar.
Enjoy!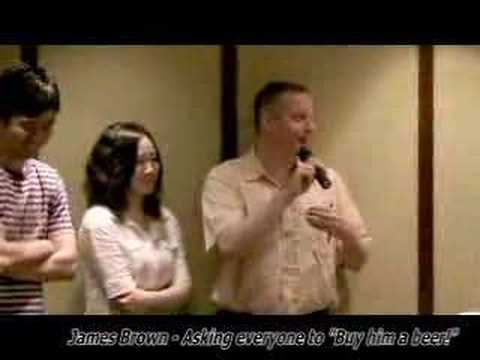 .
P.S. Feel free to post the video on your blog or website. If you have posted the seminar photos, this video will also be a nice addition to them. 🙂
P.P.S. You can also save the video to your computer to keep it for yourself through this website: YouTubeX